Over the last two weeks I have received many of the proposals designed for kindergarten students to go through this forced confinement in the most enjoyable way possible. I just want to say that each and every one of the activities I received far exceeded my expectations, and I have no choice but to deeply thank the involvement of the families despite these hard times.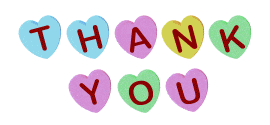 Ao longo destas dúas últimas semanas recibín moitas das propostas diseñadas para que os alumnos e alumnas de infantil pasaran dun xeito o máis ameno posible este confinamento forzoso. Dicir que todas e cada unha das actividades recibidas superaron con creces as miñas espectativas e, non me queda outra que agradecer profundamente a implicación das familias a pesares destes duros momentos.
Here you have a summary of these activities.  I hope you enjoy it as much as I did. 
Storytelling session by Xoel
Week 1
Week 2